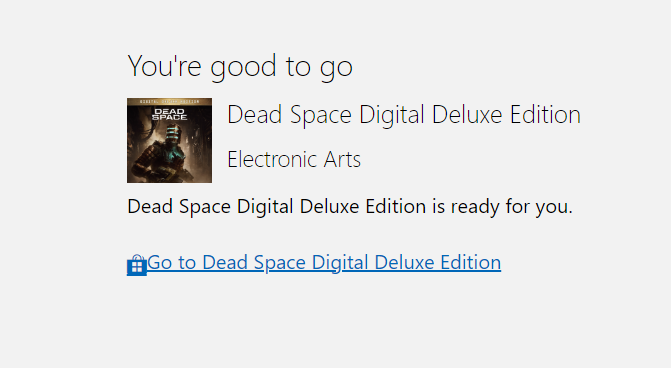 Just asked them if I could stream it
I am still very tired, splicing together the 4k footage I took of dead space to put up on the VOD channel later. EA's PR was extremely apologetic about telling me the wrong info so no biggie there.
I missed the stream, where you not allowed to stream after all?
EA PR got their dates wrong, streaming is embargoed until 11 tomorrow. The VOD is still up though, I'll push the YT one live at the release time tomorrow (11am est)
Played another 45 minutes of Dead Space but holding off for streaming tomrrow. Maybe we go nice and long? Can't start until 11am tomorrow but I'm looking to have a review go live on Monday.
Since I can't play Dead Space until 11 maybe we'll start up with GoldenEye 007 tomorrow . You guys loved me torturing myself with Forspoken earlier in the week.

And I'm going to locally record dead space on my xbox so that I can have my normal twitch look for once
Will be live soon, Body demanded I make up sleep and I'm just getting my day started.
Dead Space done, maybe we stream new game+ that was… a masterpiece
Dead Space Remake is beaten and the review is done and scheduled for Monday morning. That means… Dead Space Remake new game + on Monday? I'm reviewing Fashion Police Simulator now but that's a real short one, so the next big thing is Hogwarts which I'm not even sure we'll get.
Do the perma death one