Oh thank christ, @Mort @BRiT @Somnia … they sent the wrong date at first. I literally thought I had 5 days. I have much more.
Phew! More streams for us

Awesome! I'll be lurking more the rest of the week, but looking forward to more ME3.
Cult of the Lamb review code in, that comes out on the 11th I think? Halo book is in tomorrow, that comes out the 9th, and tribes of midgard code in, that comes out the 16th… oh yeah arcade paradise code has been in, that comes out August 14th.
Boys, I might miss some streams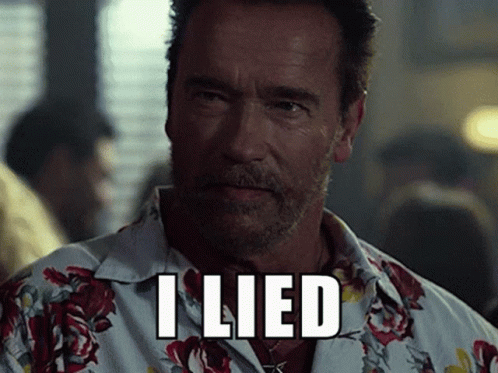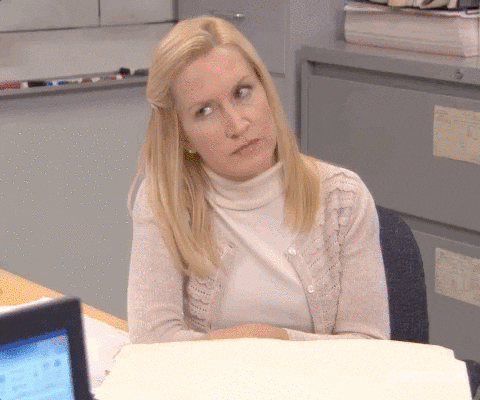 What if I do… an hour or two of Mass Effect 3 at least a few more times this week? Book comes out the 9th, embargo is then. Cult of the Lamb is the 11th, Arcade Paradise is the 14th, and Tribes of Midgard releases the 16th… Madden is the 19th? it never ends! I can't fall behind

Haha, you do what you have to do. That's a lot of deadlines…

Sorry, no stream today. Need to keep on top of all of these reviews.
Halo book comes in tomorrow, had a lot to catch up with today. I also took in a review code for Destroy All Humans 2: Reprobed but that one isn't coming out until the end of August and I don't think Soul Hackers 2 will be showing up… oh well.
Should have a stream tomorrow.
Got one review written and recorded, should get another one or two over the weekend. Next week I want to play a lot of ME3 and get that one close to done but I also want to mix it up with some retro Dreamcast streams.
I was going to stream today and take tomorrow off but people are home and the house is a bit noisy so I'll go tomorrow instead. Will finish up my third review of the week today and we'll do some dreamcast and ME3 tomorrow!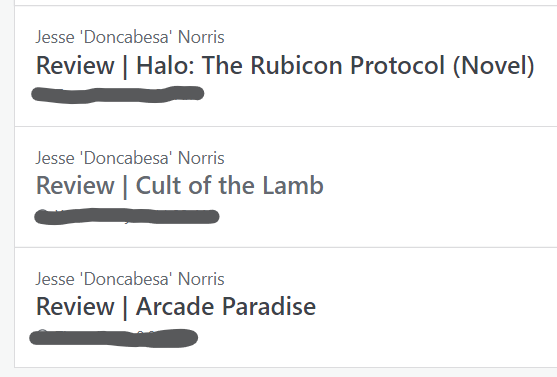 Three done for the week, other reviews are next week or later so I should be back tomorrow!
You only stream when I can't watch, last friday and tm I'm busy lol.
Just waking up, will be live in a bit