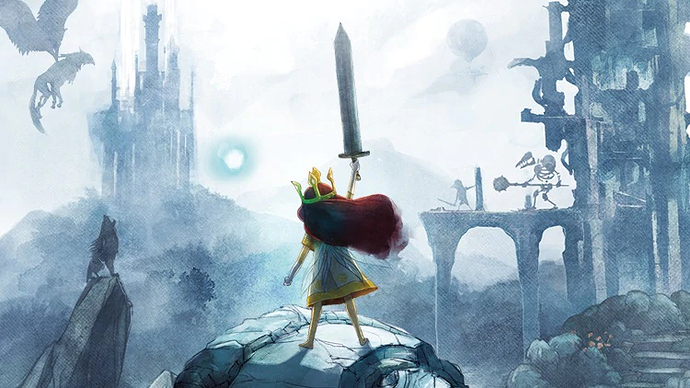 What more can I say!!! One of the best soundtracks I have ever listened to. Currently have it playing on in the background as I work at my computer.
The game itself was fun, could of used a bit more depth but it was a fun ride; It's a shame we never got a sequel. The OST on the other hand in my opinion is godteir.
I only have two video games soundtracks on my phone, Red Dead 2 and Child of light. For anyone who hasn't heard the OST, I suggest you go listen to it right now. From the very beginning it's transcending. It peters out a little at the end but the first half of it is so good i can have it on all day.
Aurora' theme and Deep Dark Well are immaculate and need to be heard.