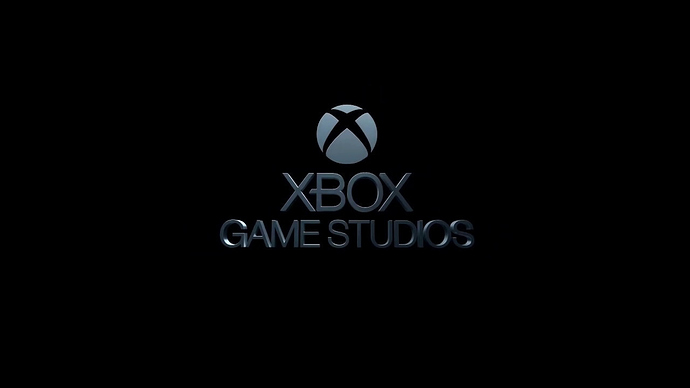 This has been bothering me for a while now because I admittingly enjoyed my time with the Xbox One.
I do not want this to devolve into a list war, but looking at MS's offerings in the twilight of this gen, we can argue easily that their portfolio represents an unrivalled genre spread.
Say what you will about Halo 5, it is still unrivalled in the console space in terms of gameplay
Forza Motorsport (we got 3 of them this gen) was thoroughly enjoyable for me, as is among the best simcade experiences on consoles
Forza Horizon 3 and 4 provide a gameplay experience unique to consoles
Gears 4 and 5 are still untouched as 3rd person shooters
Halo Wars 2 is a great console RTS with no analogue on PS4
Ori 2 can be counted as a premier Metrovania title (that ending still chokes me up)
Killer Instinct was a great way to kick off the generation, and still can be counted as a top fighting game.
I understand that the volume may not have been there. But when I look back, I can say that FPS, TPS, Racing, Opening world racing, fighting, RTS, and Metrovania genres have been well-served.
Of course, the epic single player AAA game has been an area of weakness. However, I think we should perhaps be more nuanced when we talk about the strength of Sony's 1st party (it is strong). I believe that it is perhaps too heavily focused on the single player grand narrative experience.