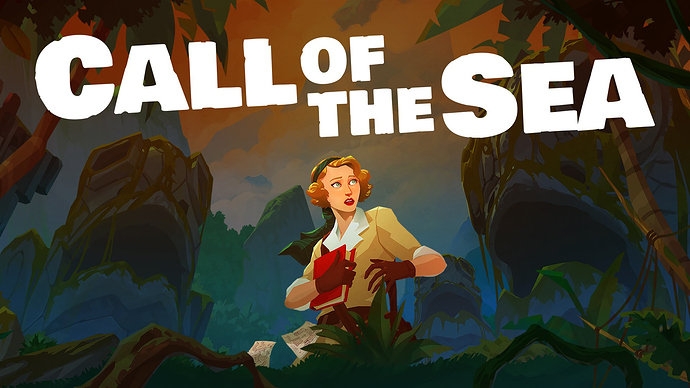 Call of the Sea, one of the first games to be announced for the Series X, is being released on December 8, 2020 according to its Microsoft Store page.
It is 1934, in the far reaches of the South Pacific. Norah has crossed the ocean following the trail of her missing husband's expedition and finds herself on a lush island paradise - a nameless, forgotten place, dotted with the remnants of a lost civilization.
What strange secrets does it hold, and what might Norah unearth in her quest for the truth?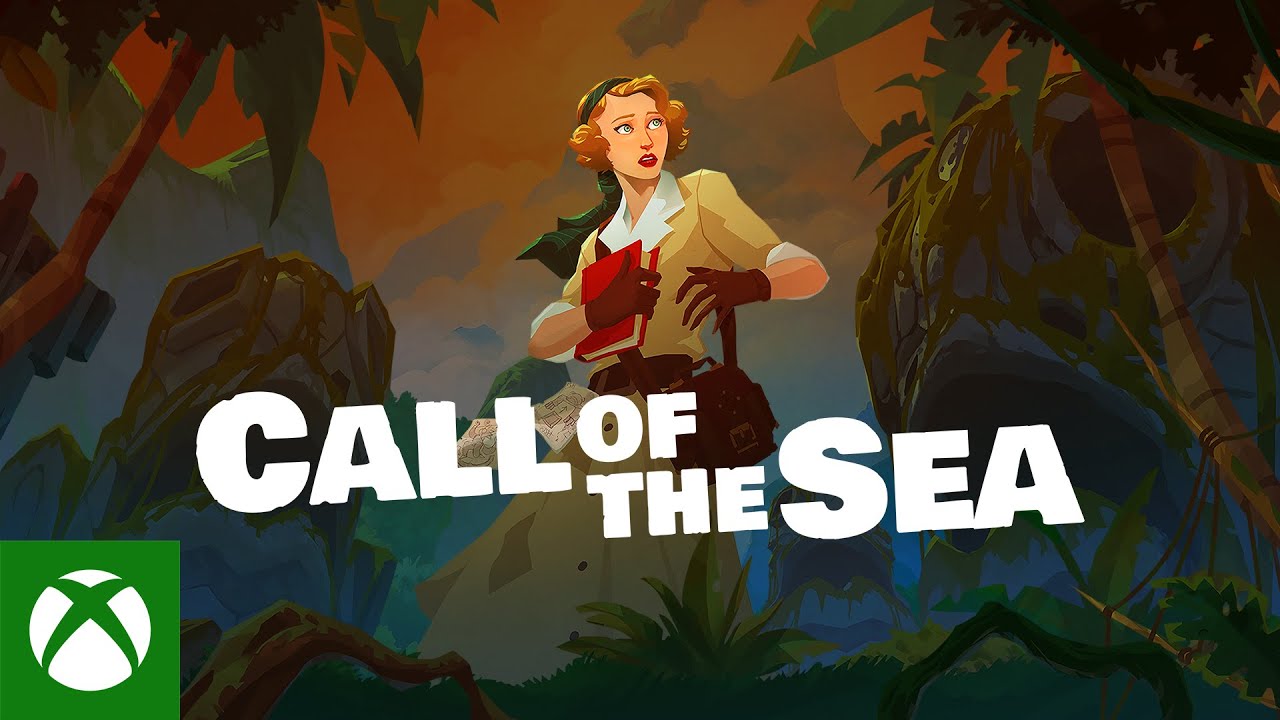 The game will support 4K Ultra HD resolution with a framerate up to 120 FPS, as well as Ray Tracing and Smart Delivery. The game will be joining the Game Pass catalogue on day one.
The achievements list for the game also went live. Beware of spoilers!