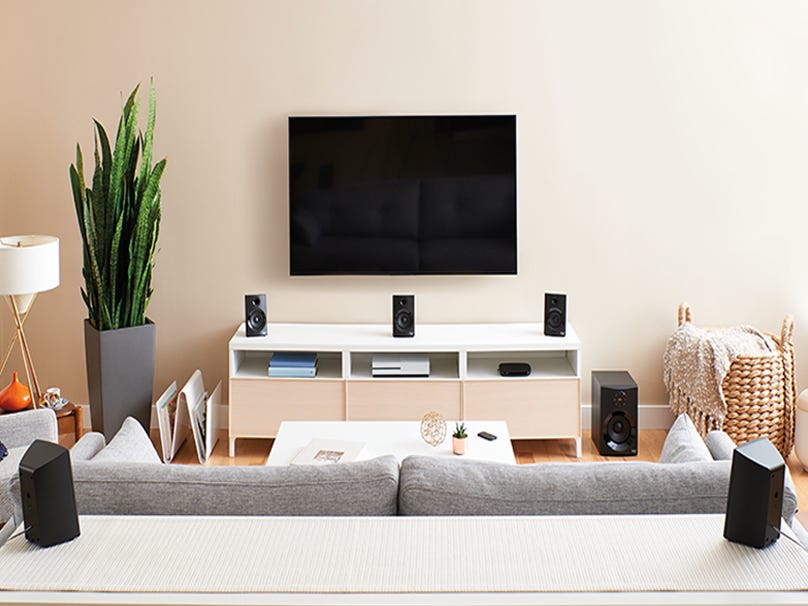 So, I've attached a small old Hitachi hifi system to my TV because the audio from the TV is pretty terrible and sometimes I dont feel like using headphones.
Theres 2 ways to connect the hifi
They way im currently doing is by using a red and white RCA cable to 3.5mm jack on the TV.
The other option is to get a DAC converter like this
https://www.amazon.co.uk/dp/B07MB8VCWQ/ref=cm_sw_r_cp_apa_i_K.ipFbMJA6FFC
And use my TVs optical audio out into the DAC and then a RCA cable to the hifi.
Will this method produce better results then using the tvs 3.5mm output to RCA?