Argyle is a large, 4v4 arena map. It supports more stealthy playstyles than most of the maps currently on offer. Equipped with dual grapple shots and snipers, Argyle has some great opportunities for long range sight lines and intense hero moments.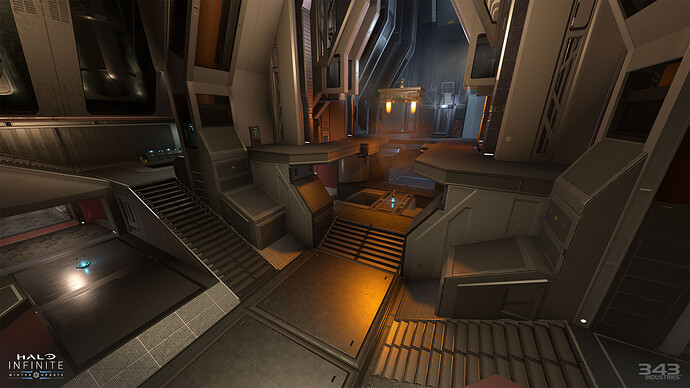 It's high cathedral style ceilings might inspire some fond nostalgia for Halo 3's Epitaph, but make no mistake, Argyle is a fully original map made by the incredible dev team at 343.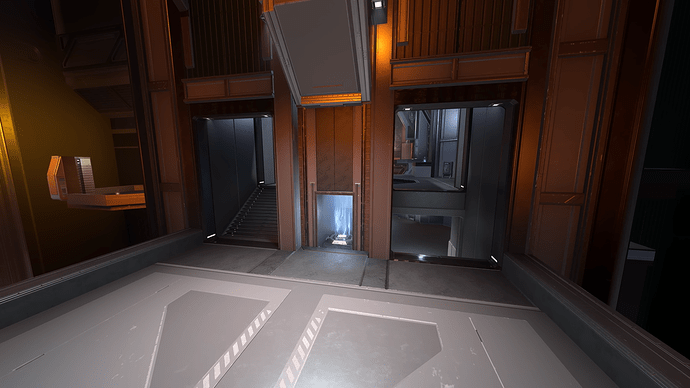 Go check it out now!
Argyle | Map | Forgera