Oh, like the sexy Game Pass app on PC. Good!
It's looking like a significant improvement over the current one. I've never had a massive issue with the store as is, but I'm aware it's not overly liked. the speed boost alone should make it soooo much better.
Eventually the xbox dashboard will have that type of theme.
Wow this looks extremely good, thankfully we're getting away from the ugly store now. Looking really modern and snappy which are really important to me. I'm currently in the insider program so should be able to check it out soon, can't wait!.
"The new Microsoft Store on Xbox is just the first of many updates we're rolling out in the coming weeks, all built to keep the gamer at the center of the entire gaming experience – stay tuned for more."
Makes me wonder what else might be getting a fresh coat of paint…
I like this. Looks very nice.
Ohhh, can't wait for it. August 5th huh?
Honestly I was watching the video and the new store seems like a giant improvement to me.
Looks clean, nice. Expecting a similar visual overhaul for the rest of the dash.
Can only hope, it is starting to look a little out of place now. With the store update it's about the only thing left that doesn't follow the theme that the game pass and streaming apps have.
Wow that launch speed just started watching the video so snappy. Also did anyone notice the moving background image of the store I wonder if that's something we can look forward too more throughout the system like dynamic backgrounds for dashboard.
The next few weeks of UI updates are basically going to be a beta test for features you'll see on the Series X
Do you think the rumored August hardware / services reveal will be anything thing more than a collection of news updates now this has dropped? Would be nice to get a video reveal, still wondering if they have any secret sauce left in the services pot. I guess if they do decide to admit Lockhart exists that would be a larger reveal, who knows, could be an exciting month.
Our great friend @Jez made a video about it a few weeks ago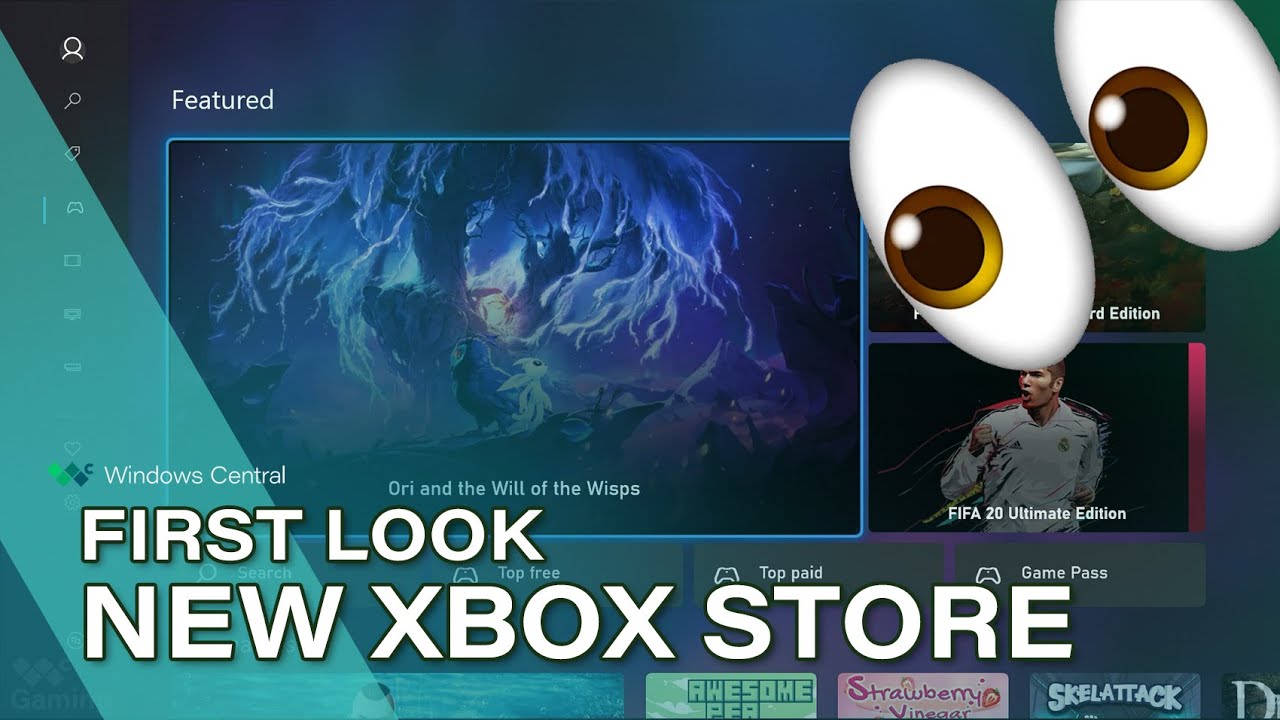 Love the new look, especially the compare editions screen. Hope I'll be in the first group of insiders to receive the update, can't wait to play around with it.
Series X/Lockhart UI
Lockhart reveal
Maybe a game
Maybe (probably) price
Something about Gold (I don't know if they announce it's going away yet)