So, this happened earlier: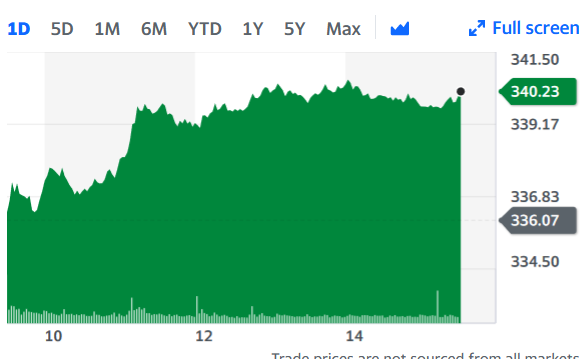 Another all-time high for MS stock.
I have no clear evidence that this is related to the Xbox 20th birthday party + Halo MP (117) + 70 new games on BC, but it can't hurt. Gamers are happy. Investors are happy. I'm both. I'm happy.

From great hardware to Game Pass, from MFS to FH5, Gaming at MS is firing on all cylinders right now. And Halo is here to finish the fight (and the year).